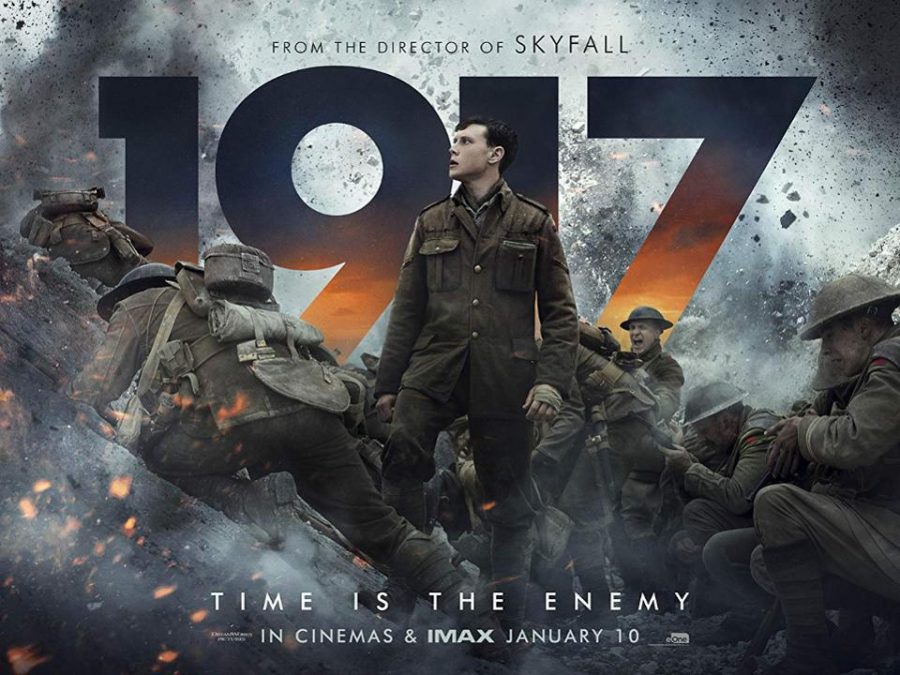 Oona Narvaez, Reporter
March 10, 2020 • No Comments
At the 2020 Golden Globes, acclaimed director of "Skyfall" and "American Beauty," Sam Mendes, won two awards for his new film 1917, so new during one of his acceptance speeches he announced its wide release was coming the following...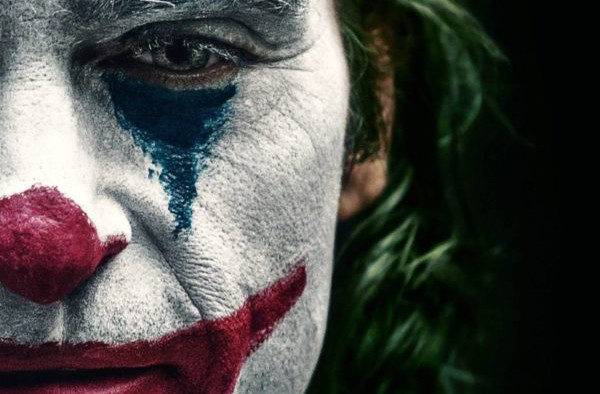 Angel Sanchez, Guest Columnist
October 11, 2019 • No Comments
I want more comic book movies like Joker. The cinematography, visual direction, and composition were brilliant. It was nothing like other big summer blockbusters with funny or flashy epic fight scenes. Don't get me wrong...
Solo: A Star Wars Story is the newest entry in the beloved Star Wars franchise and was directed by Ron Howard. Although the movie switched directors throughout...
As cheer tryouts roll around again, a new batch of students eagerly participated in hopes of becoming part of the EPHS Tiger varsity and junior varsity cheer...
Tiger Media
June 15, 2020

Loading ...