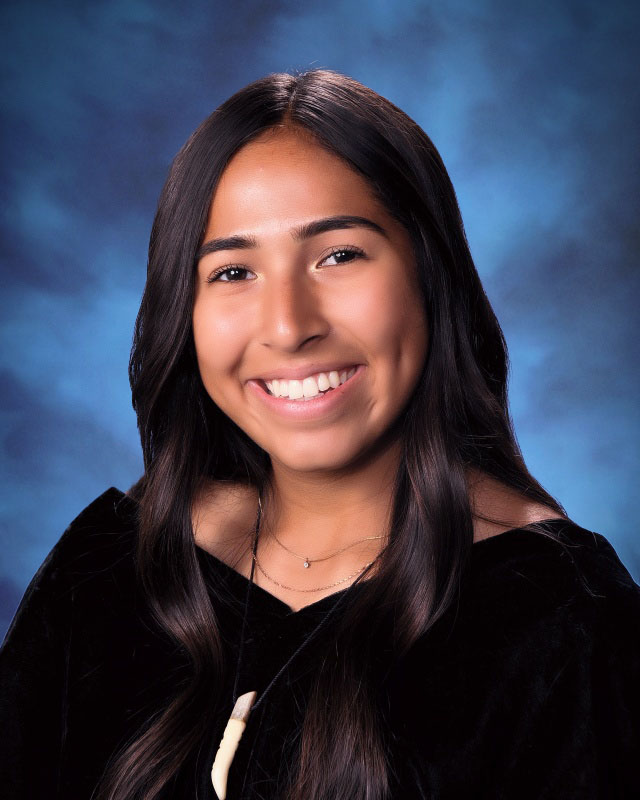 Aleah Ortiz, Guest editorial
June 6, 2023 • No Comments
In January of 2022, I registered at El Paso High School as a junior mid way through the school year. Prior to that I was attending El Paso community college, but decided it was not where I wanted to be. When I arrived to EPHS, I...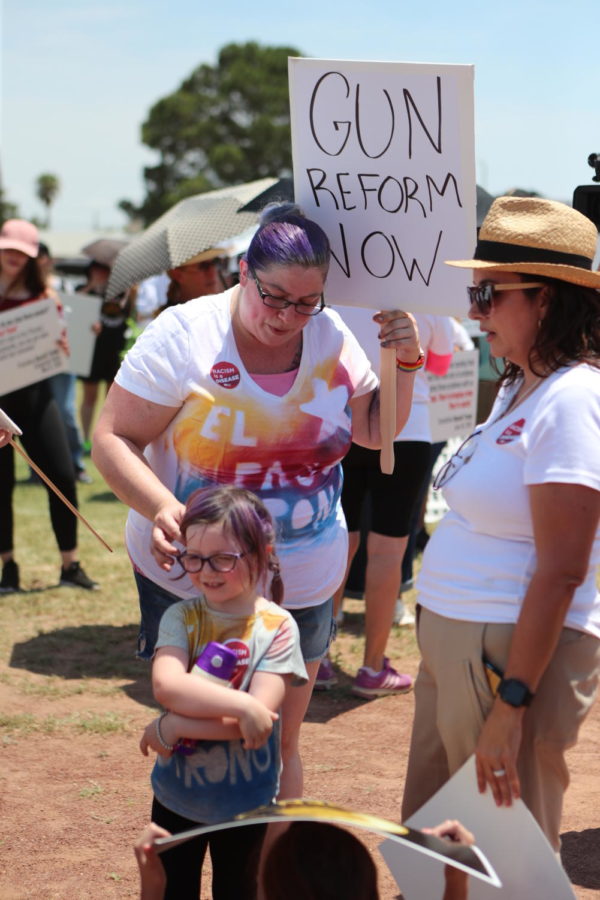 Syd Brock, Editor and Chief
May 25, 2022 • No Comments
The Pro-life and Pro-choice movements experienced an uproar when a Supreme Court draft overruling Roe v. Wade was popularized in April. However,who are we as a nation to call ourselves pro-life with a lack of widespread protection...
Sorry, there are no polls available at the moment.