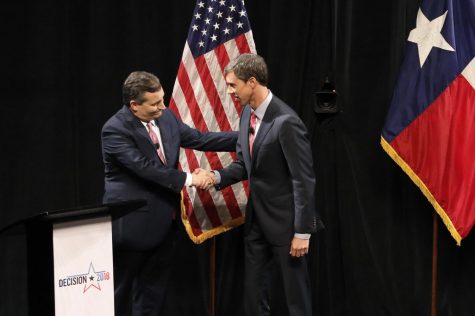 Joseph Horak, Editor-in-Chief
October 9, 2018 • No Comments
Every time before an important election, it seems as if everyone begins to support one side and shut down the other, preaching for people to head to the polls and vote for the candidate they favor, however, when election...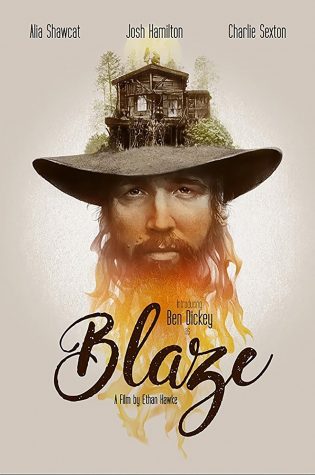 Joseph Horak, Editor-in-Chief
September 10, 2018 • No Comments
The two biggest complaints I usually have after seeing films are: the movie was too long for what it was trying to say, or, the movie was too obvious and treated the audience like children. Ethan Hawke's directorial debut Blaze does...
Solo: A Star Wars Story is the newest entry in the beloved Star Wars franchise and was directed by Ron Howard. Although the movie switched directors throughout...
As cheer tryouts roll around again, a new batch of students eagerly participated in hopes of becoming part of the EPHS Tiger varsity and junior varsity cheer...
Recent Sports Scores
Tuesday, August 13

Volleyball

EPHS 3 (25-13); (25-13); (25-13) - Eastlake High School 0

Saturday, March 2

Girls soccer

EPHS 4 - Jefferson 2

Friday, March 1

Boy's Soccer

EPHS 3 - Jefferson 5

Wednesday, February 27

Girl's Soccer

EPHS 1 - Andress 0

Tuesday, February 26

Boy's Soccer

EPHS 1 - Andress 2

Loading ...