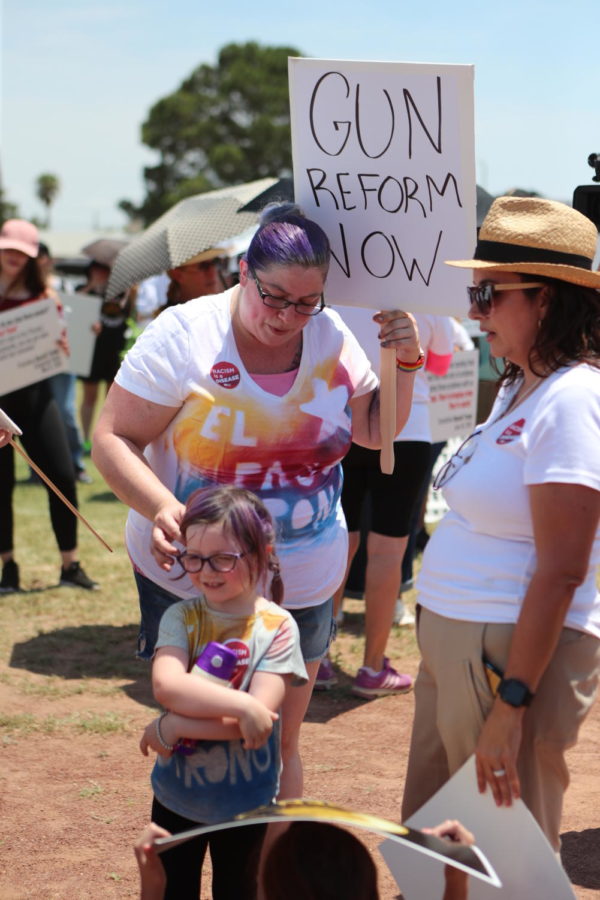 Syd Brock, Editor and Chief
May 25, 2022 • No Comments
The Pro-life and Pro-choice movements experienced an uproar when a Supreme Court draft overruling Roe v. Wade was popularized in April. However,who are we as a nation to call ourselves pro-life with a lack of widespread protection...
Elijah Pedroza, Staff
October 1, 2021 • No Comments
People should be free to choose when and where to wear a mask Mask mandates should not be enforced due to the rights of the people. Students have freedom to express themselves in any way they please including in clothing forms, which...
Sorry, there are no polls available at the moment.