Emily Turley and Nicholas Schaffer
November 2, 2020
As the Presidential election approaches, a new record has been set as the number of early votes casted surges to nearly 100 million in total, almost twice as many that did in 2016. However, while this may appear to be the elective government functioning to its highest degree, low turnout from the youngest voting demographic (18-29) lurks as it has for decades. While citizens in the United States...
The New Normal: School During A Pandemic
November 2, 2020
Schools across the country have had to adapt to the COVID-19 protocols as the new school year began....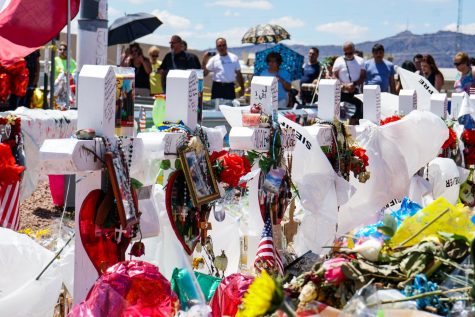 El Paso Strong: A Visual Story Of How A City Came Together After Tragedy
August 3, 2020
One year after a gunman shot and killed 23 people at a Walmart in East-Central El Paso, the city continues...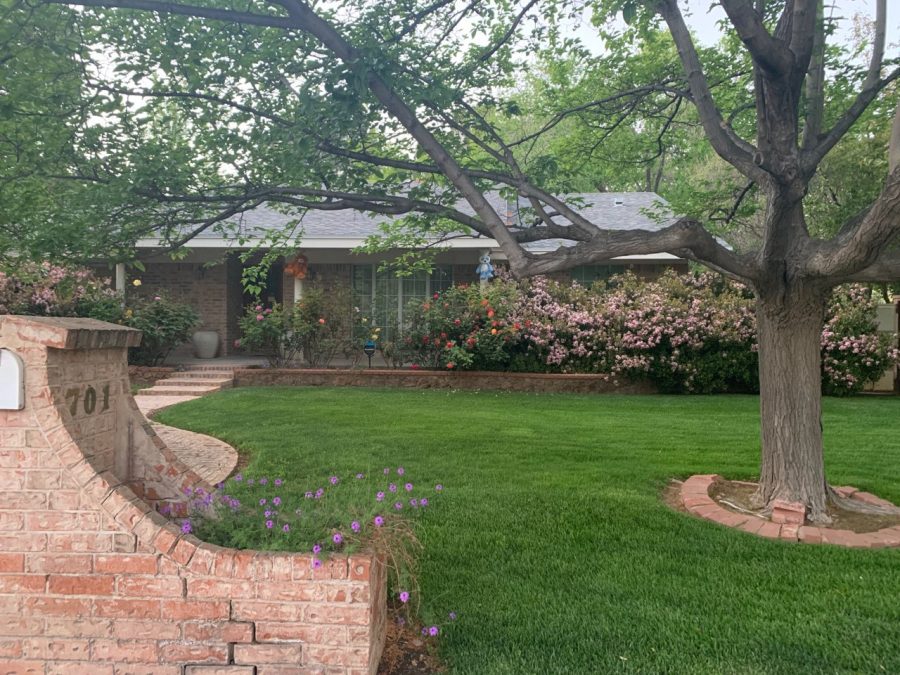 Lana Mireles, Reporter
May 12, 2020 • No Comments
The neighborhoods of El Paso have taken part in many social distanced activities in an attempt to give people hope. Amidst the uncertainty in the workplace and society at large, a unified community is important to uphold morale and...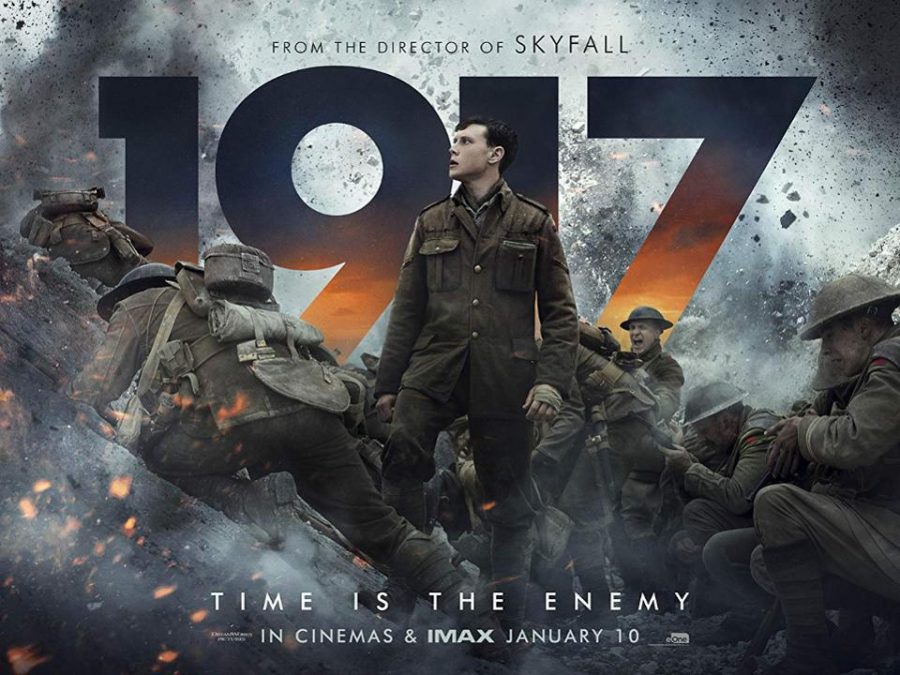 Oona Narvaez, Reporter
March 10, 2020 • No Comments
At the 2020 Golden Globes, acclaimed director of "Skyfall" and "American Beauty," Sam Mendes, won two awards for his new film 1917, so new during one of his acceptance speeches he announced its wide release was coming the following...
Sorry, there are no polls available at the moment.