Rene Servin, Reporter
October 11, 2019 • No Comments
The El Paso Independent School District Board of Trustees had previously approved an architectural study of the El Paso High façade. This study was preformed by Nine Degrees Architecture, and Design with collaboration from Gensler...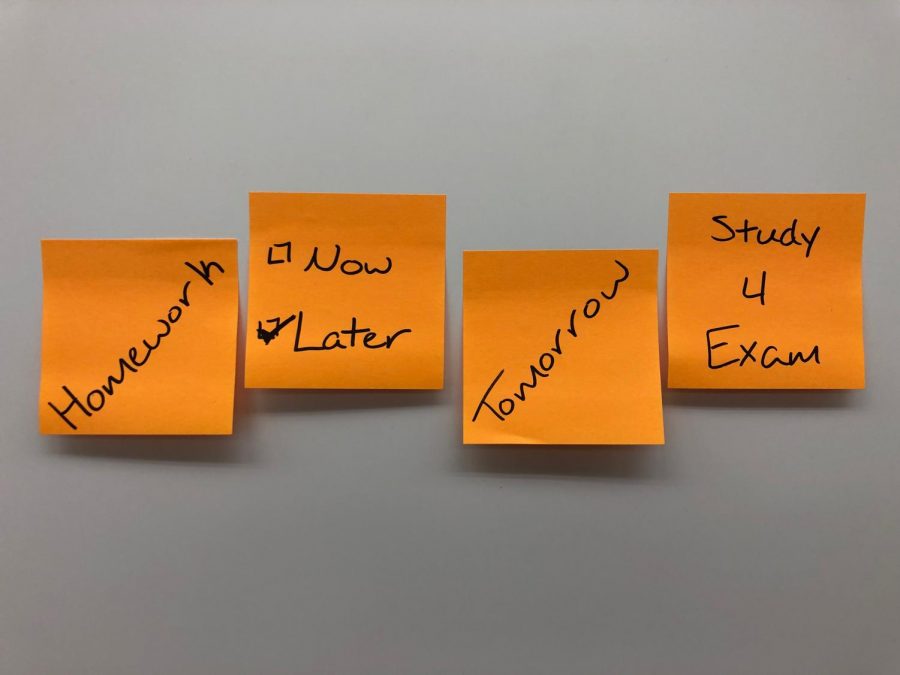 Jorge Rodriguez, Reporter
February 22, 2019 • No Comments
Procrastination is the action of delaying or postponing something. All around the U.S, 86% of high school students procrastinate. Students in high school usually experience higher levels of frustration, guilt, and anxiety. At El Paso...
Solo: A Star Wars Story is the newest entry in the beloved Star Wars franchise and was directed by Ron Howard. Although the movie switched directors throughout...
As cheer tryouts roll around again, a new batch of students eagerly participated in hopes of becoming part of the EPHS Tiger varsity and junior varsity cheer...
Recent Sports Scores
Thursday, November 7

Volleyball

EPHS 25,20,20,13 - Aledo Bearcats 19,25,25,25

Monday, November 4

Volleyball

EPHS 25,25,25 - Eastwood Troopers 18,20,20

Tuesday, September 3

Volleyball

EPHS 25, 25, 25 - Austin Panthers 10, 8, 7

Tuesday, September 3

Team Tennis

EPHS 8 - Eastwood Troopers 11

Friday, August 30

Football

EPHS 14 - Horizon Scorpions 22

Loading ...