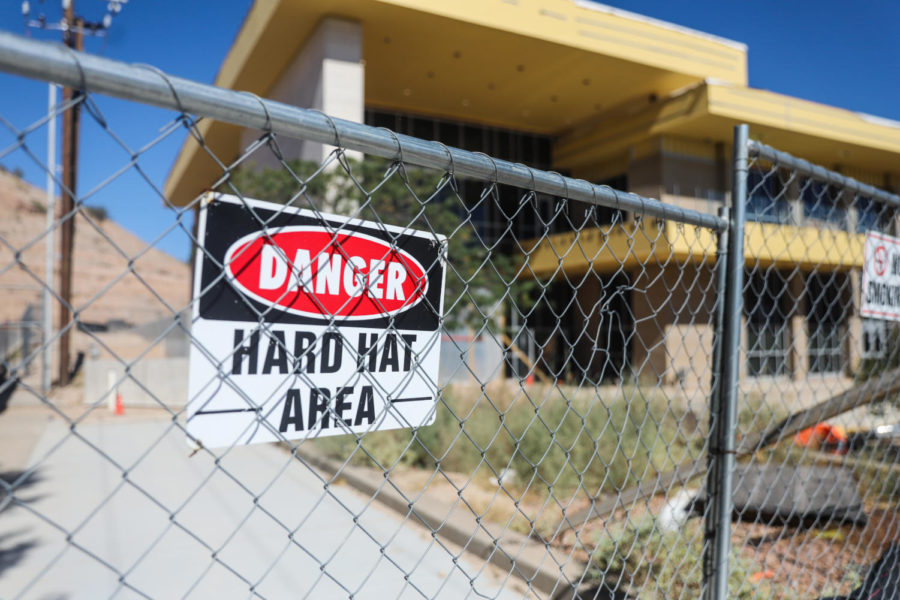 January 24, 2022
A project that started in 2016 after the EPISD bond approved the construction of a new fine arts building for El Paso High School is finally coming to an end with the building set to open in the spring of 2022.      The building was set to open in the spring of 2021, but was delayed due to COVID-19 setbacks and shortage of construction materials.      "As a 106 year old building, there's...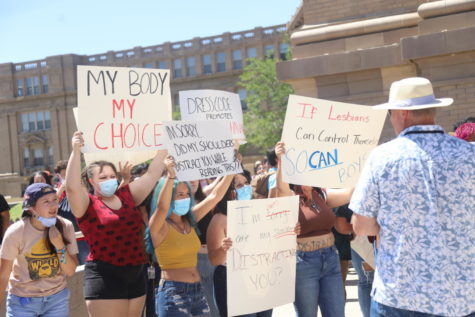 Dress code policy draws student protest
October 1, 2021
In late August a social media flyer started a movement of protest amongst El Paso High School students...
Social media post causes school lockdown
October 1, 2021
On Sept. 14, El Paso High School went on a hour-long lockdown due to a potential threat on campus involving...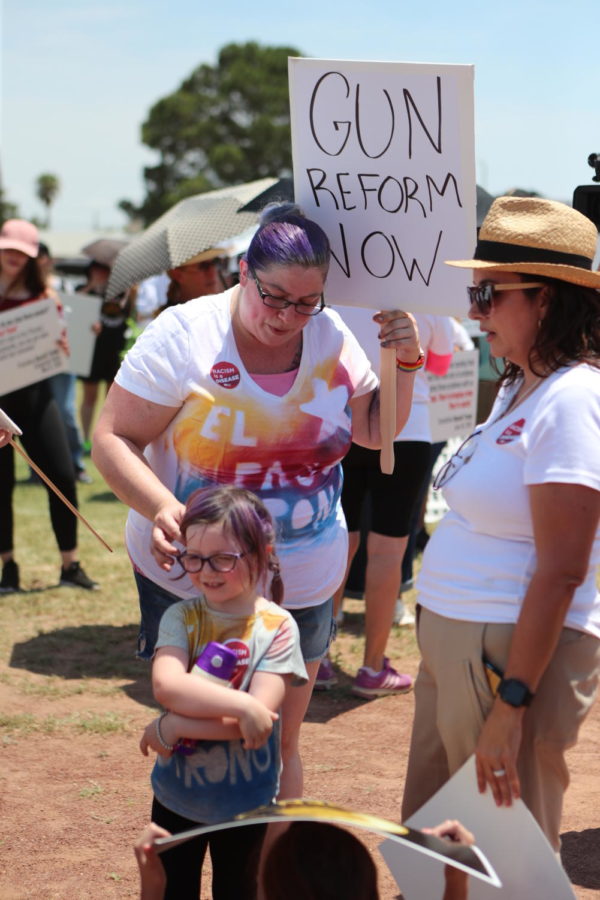 Syd Brock, Editor and Chief
May 25, 2022 • No Comments
The Pro-life and Pro-choice movements experienced an uproar when a Supreme Court draft overruling Roe v. Wade was popularized in April. However,who are we as a nation to call ourselves pro-life with a lack of widespread protection...
Elijah Pedroza, Staff
October 1, 2021 • No Comments
People should be free to choose when and where to wear a mask Mask mandates should not be enforced due to the rights of the people. Students have freedom to express themselves in any way they please including in clothing forms, which...
Sorry, there are no polls available at the moment.