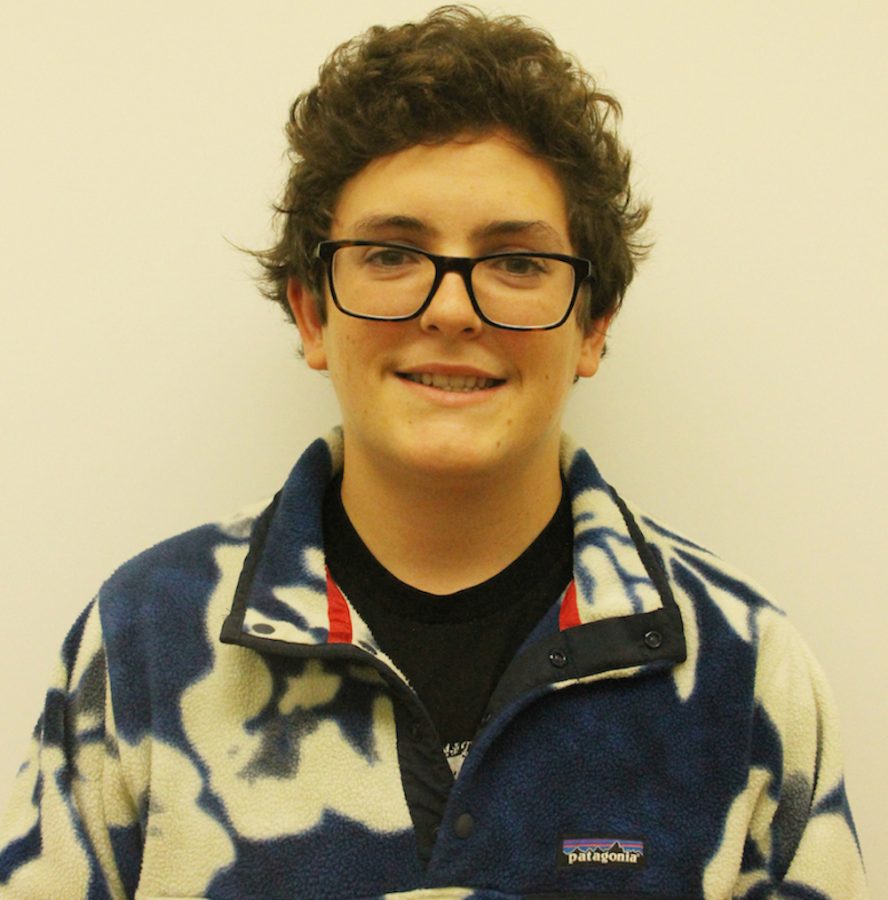 Hello my name is Joseph Horak, this is my first year in newspaper and I am a junior in the class of 2019.
I have wanted to be a journalist since elementary school which is why I am so excited to return as the Editor-in-Chief for the 2017-18 Tatler. My goal for the year are ambitious, but I believe they are achievable.
I would like to bring you the best quality and interesting stories so that students gain more interest in the Tatler and enjoy it.
The second part of my goal is to also maintain our school news website, Tiger News, so that we can have stories that don't make the newspaper or extended stories.
Another personal goal is that I would like to write more stories about the more underrated clubs and organizations in this school. After reviewing the old school website and last year's Tatler I realized that they really focused on sports teams and there was almost nothing on clubs.
I am also involved in other extracurricular activities such as jazz band and I also play the drum set.
El Paso High School has always been important to me because even though this is only my third year as a student, my sister and brother came here so I've been visiting the school since I was 7. After coming to theater and band rehearsals to see my siblings, I am thrilled to finally be able to bring my own content to this school.
El Paso High School is more than a school to me, it is a home and the students here are my family. In reality, between jazz band, and other after school activities, I probably spend about as much time here with students and teachers than I do at home with my family.
All in all, this is going to be a great year for the Tatler and for all the proud Tigers. Also, don't forget to celebrate our beautiful school because it is the '
Lady on the Hill's'
101st birthday.
Joseph Horak, Editor-in-Chief
Oct 09, 2018

Votes Make Change, Not Opinions

(Story)

Sep 10, 2018

Blaze Takes Movie-Goers on a Cathartic Adventure Through the World of Country

(Story)

May 29, 2018

Solo: A Star Wars Story Delivers A Refreshing Take

(Story)

Mar 22, 2018

Annihilation: Latest Sci-Fi Flick Is Breath Of Fresh Air

(Story)

Mar 22, 2018

'Black Panther' Gives You 1 Billion Reasons To Watch It

(Story)

Mar 15, 2018

Beto O'Rourke Town Hall At El Paso High Sheds Light On School Shootings

(Story)

May 22, 2017

Film Review: Life Leaves Viewers Wanting More

(Story)

Feb 02, 2017

High School Students Witness Transfer Of Power At Presidential Inauguration

(Story/Media)

Nov 07, 2016

Opinion: Clinton edges out Trump to become first female US President

(Story)