Blaze Takes Movie-Goers on a Cathartic Adventure Through the World of Country
The two biggest complaints I usually have after seeing films are: the movie was too long for what it was trying to say, or, the movie was too obvious and treated the audience like children. Ethan Hawke's directorial debut Blaze does neither of these. Not only does it leave out obligatory exposition dumps that make movies feel artificial, but it also doesn't drag very much, and the viewer is never lost in the story, which is impressive for a movie over two hours long.
In short, Blaze is a mostly simple story about a forgotten country musician who never made it big. The screenplay is based on true stories from Blaze Foley's life, and is co-written by his ex-wife. The film is quick, funny, sweet, and absolutely heartbreaking. Despite being a very slow film, it contains some of the most captivating performances of the year, including a great scene with Hawke's friends, Sam Rockwell and Richard Linklater.
Blaze is somewhat of a therapeutic experience. Watching first-time actor Ben Dickey portray the country musician, Blaze Foley, is cathartic and genuine. Dickey was cast because of his musical background and because of his longtime friendship with Hawke. In the post-movie talk with Hawke, he explained that Dickey was the person who introduced him to the music of Blaze Foley. Dickey delivers each line of dialogue in a genuine and charming way. He has a low southern baritone and mumbles through his words with elegance and hilarity, like a real country musician who is constantly drunk.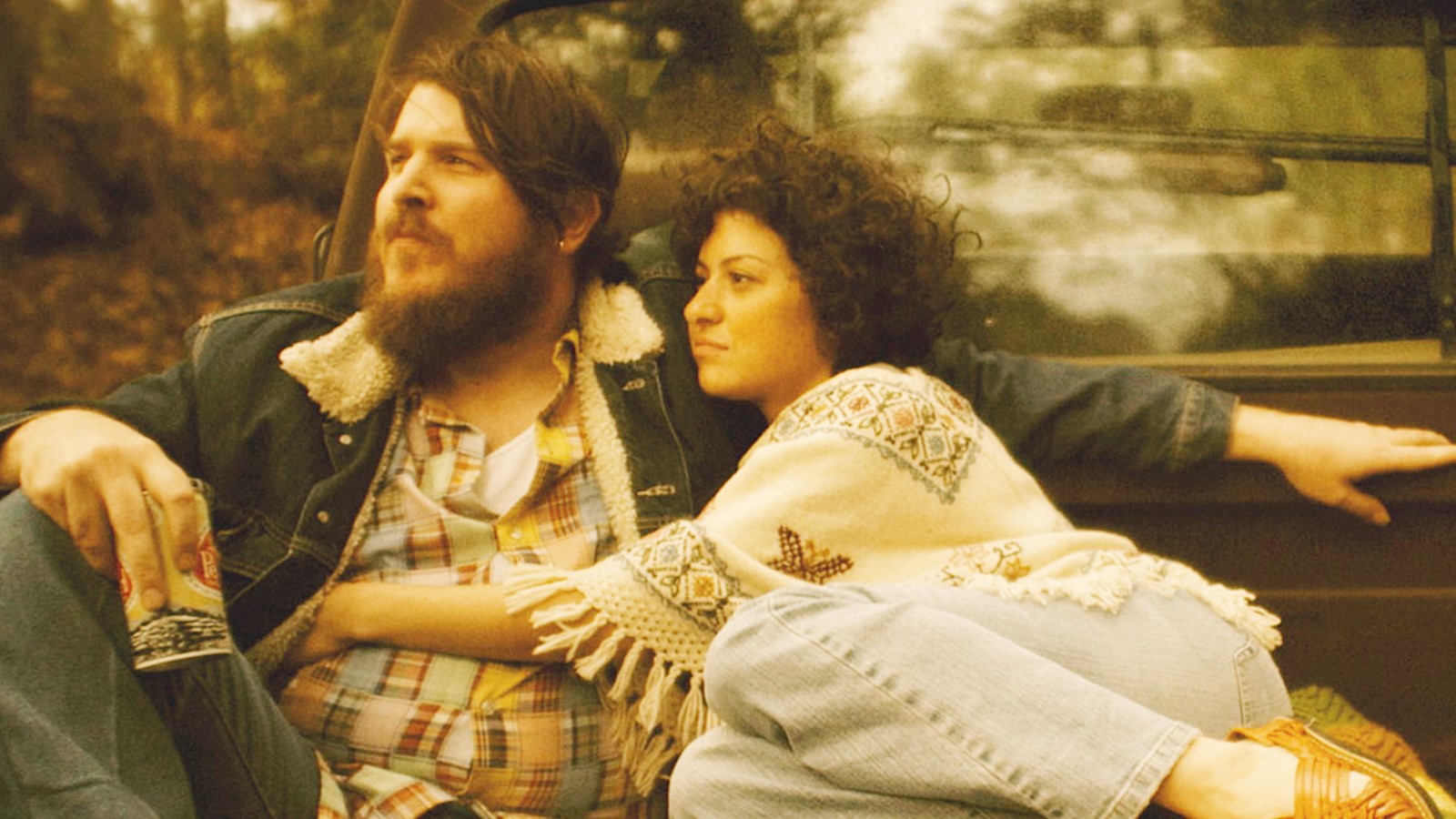 The sound design in the film is incredible. Watching the film is almost hypnotic because there are many sequences with excellent use of silent visual storytelling as Dickey sings and strums his guitar in the background. Blaze's friend in the film, portrayed by Charlie Sexton, is also an amazing character perfectly portrayed by another musician, and not an actor. I believe what makes these two performances so special is that they are acting along side proven actors such as Alia Shawskat and Sam Rockwell. Not only are they on par with these great performers, but in many scenes out preform them.
The film and story line jumps between three different time periods: Blaze's life with his wife, his later life, and the night he died. This aspect of the film is executed expertly, with each segment and time period having a distinct cast of characters and theme. Even if you were passively paying attention to the film, it is easy to distinguish the time period's, depending on the color schemes alone; each period looks completely different from the other.
As a complete package, Blaze works on almost all levels. The movie has great writing, acting, editing, and a score that ties the film together. It may be the most emotional movie I've seen this year, and while I would recommend it to almost anybody, it does suffer from it's long run time. There are scenes that run too long, and portions of the movie that drag. Despite this, the movie is so genuine and intriguing, that it mostly makes up for these pitfalls.